learn about our quality services
About Creative Ground Technologies
Creative Ground Tech is an award-winning Managed IT Service Provider (MSP), Data Science and Cyber Security Training Provider,  providing small and medium organizations with local and responsive IT support services and training. We feature budget-friendly service plans and training for career development. We specialize in fully managed or co-managed IT support, cybersecurity and cloud solutions, strategic guidance, and excellent customer service using our exclusive PROS service model (Proactive, Reactive, Ownership, and Strategic). We specialize in hands-on technical cybersecurity and data science training courses in Africa.
We are headquartered in Nairobi, Kenya.
Every student and client who work with us become a family. We always source for opportunities for our graduates and always update and advice our clients on the current cyber security trends in the industry. We always value our customers and clients!
Once with us, forever with us.
All our training are hands-on. We teach with real world examples. Get the real experience
Our training are focused on the outcome and employable skills. We build the future generation.
We are dedicated to deliver exceptional services and ensure that we remain a competitive member in our industry.
"Passwords are like underwear: don't let people see it, change it very often, and you shouldn't share it with strangers."
Creative Ground Technologies was created to fill the Cybersecurity skill gap in the market. Many businesses are embracing technology, yet very few individuals do have skills to safeguard and protect the systems. The knowdgeable few are either taken or too expensive to afford.
With the growing need for Cybersecurity skills, we brought together the best minds in the industry to craft and teach those interested to join the industry from their experience gained over the years.
We are purely hands-on and very technical on our approach. We want to ensure that all our participants gain the real world skills to break into and protect the systems.
performance oriented service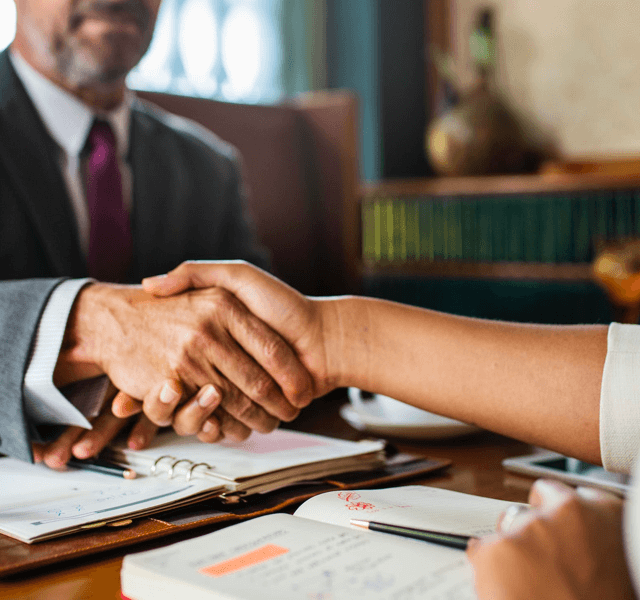 We Adapt to Inevitable Market changes.
Dynamic fields of Cyber Security evolve in real time, and we continuously pilot, launch, and sunset programs to respond to market demand and the evolution of tools and techniques. Our world class team of instructional designers, subject matter experts, and education product managers continuously refresh our content to ensure relevancy. By leveraging data, feedback, and insights from our proprietary assessments, we produce coursework that results in maximum impact on the job and the skills taught remain relevant.
Collecting, managing and analyzing data is essential across many sectors – from finance to politics, and advertising to healthcare. Our Data Science course will give you the advanced computation and mathematics skills you'll need to work in the growing field of data science.
Identify & Understand Your Cyber Risks
to tailor a service to organize and priorities your Cyber investment.
Gain real-world data science experience
with training courses from industry experts. Take the first step to becoming a data scientist.
Respond Rapidly to Cyber Attacks
providing your business with containment, remediation and recovery excellence.
Ethical Hacking & Cyber Security Training
Corporate Cyber Security Training
Penetration Testing & Vulnerability Assessment
Data Science Training Course
Want inhouse cyber security training?
We understand that sometimes it's difficult to have your employees go out for training. That's why we have a tailored security training that can be done from your place of work
we work hard to deliver exceptional services
Effective Cyber protection requires expert security knowledge, contemporary understanding of the threat landscape and best practice remediation measures. It's time to intelligently protect your business, enable your people and combat the ever-evolving and increasingly disruptive Cyber threats you face using the right information and Cyber Security services.
cyber security services
We reduce risk through consulting, services, and security product expertise.
IT security Audit
We do a comprehensive examination and assessment of your enterprise's information security system.
data science short courses
Highly-rated data science courses that will help you learn how to visualize and respond to new data, as well as develop innovative new skills.
web & mobile security
Secure your Mobile Apps with on-demand Mobile Application Security Testing. Produce safer mobile apps to stay secure from potential attacks.
"It takes 20 years to build a reputation and few minutes of cyber-incident to ruin it."
our team of experts are here for you
We have experienced and qualified Data Scientists and Cyber Security trainers. We are well equipped to train and deliver unmatched Data Science and Cyber Security Skills.
important things you should know